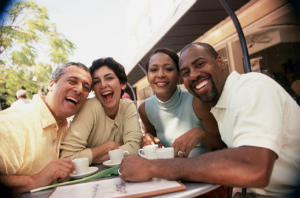 Careshare Network offers healthcare navigation services to everyone looking to understand healthcare.

Our clients include the chronically ill, their families, and support circles; doctors with patients needing elucidation about Obamacare and state healthcare laws; or the children of the elderly needing assistance managing their parents' healthcare needs.

There are many individuals coping with chronic illnesses unaware of special available services or how to access them. Many adults who are the children or relatives of the growing elderly also need information about benefits, appeals, and more. Our services fill that information vacuum.


CSN also hosts a platform fostering community through a members only, online
forum
for anyone wanting to talk with others experiencing similar healthcare challenges. The news section provides information on the latest in healthcare in the United States and the world. We also maintain two blogs. Entries are shared with the members of our Meetup group, Twitter followers and Facebook fans.
A Patient's Story
Partnership Between the Chronically Ill and Their Providers the Way of the Future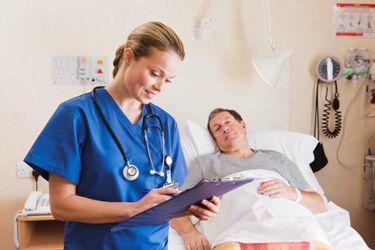 Marshall Kettelhut, who lives with the challenge of managing a multitude of serious conditions such as diabetes, heart failure, chronic obstructive pulmonary disease, obesity, high blood pressure, sleep apnea and irregular heartbeat — as well as bouts of anxiety and depression, frequently gets sneak peaks into how chronic disease will be managed in the future.
As an enrollee in a special program at Seton Total Health Partners in Austin, Texas, for patients who most frequently use hospital services through the emergency room or hospitalizations, he now works closely with a team comprising of medical staff, caseworker, dietitian and social worker to manage his conditions. In six months since his enrollment in the heart section of the program, he has respectively visited the ER and been hospitalized only once. His hospitalizations are down sharply from seven in 2011 and three in 2012 and nine ER visits in 2011 and 11 in 2012.